TELEMEDICINE
You must first schedule your appointment with our office staff.
(732) 747-4600
To provide better access to care,
Red Bank Medical
is happy to announce we are adding
Early Morning and Lunchtime Appointments.
New Hours:
Monday 7am-5pm
Tuesday 7am-5pm
Wednesday 7am-4pm
Thursday 7am-5pm
Friday 7am-5pm
Phone: (732) 747-4600
Fax: (732) 219-1968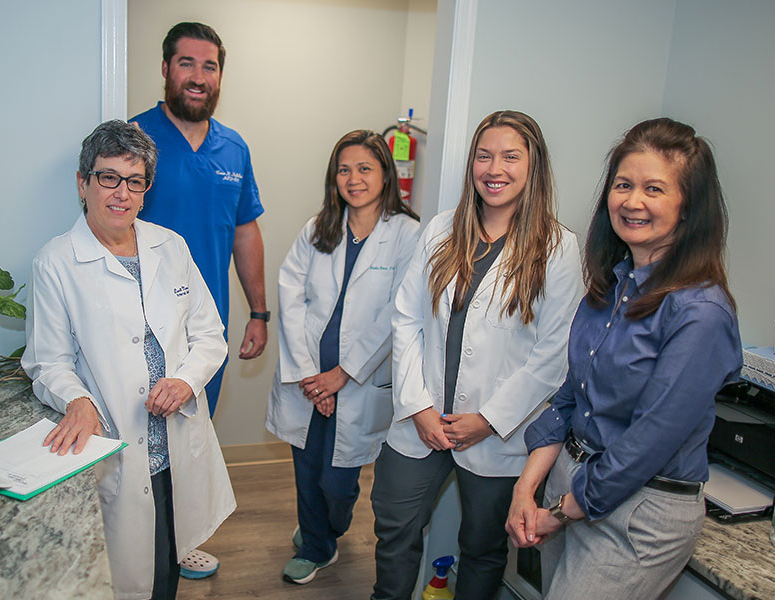 Red Bank Medical is a five-provider practice (2 MD and 3 FNP) located in Shrewsbury.  Our doctors are Board Certified in Internal Medicine and are attending physicians at either Monmouth Medical Center in Long Branch or Riverview Medical Center in Red Bank. They are members of the Monmouth and New Jersey Medical Society. Our nurse practitioners are certified family nurse practitioners and offer targeted personalized care for chronic and episodic conditions.
Our office provides general medical care for patients over the age of 16. We offer general preventive care as well as same-day appointments and immediate care. For our patients' convenience, we are open 5 days/week.
We also offer laboratory services for our patients and have added a Behavioral Health Counselor to our staff.
Red Bank Medical is always accepting new patients and we accept most insurances.  Along with providing timely referrals for managed care plans. Our staff is caring and efficient and the doctors can accommodate English, Portuguese, Tagalong and Spanish-speaking patients.
To better care for Red Bank Medical Patients, we extended our office to a new nearby location. Dr. Salcedo is now seeing patients at Red Bank Medical South which is located across the street from Red Bank Medical. The street address is 174 Patterson Avenue, Suite 6, Shrewsbury, NJ. 
We added this location to provide more space to care for Red Bank Medical patients.
For convenient after-hours urgent medical needs, we are affiliated with our IMA Urgent Care Centers which are open 7 days/week.
Thank you for being a valued patient of Red Bank Medical and we look forward to caring for you in both of our locations.  
If you have any questions or want to learn more about our offices, please call the office at 732-747-4600.
Meet The Red Bank
Medical
Team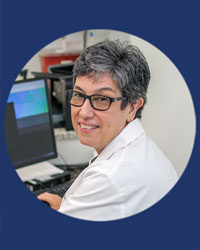 IMA Primary CareLizett Marza, MD Dr. Marza was born in Managua, Nicaragua. She is fluent in both English and Spanish. In 2000, after completing her residency training in Internal Medicine at Monmouth Medical Center, Dr. Marza joined IMA. She is Board Certified in...
read more