RED BANK medical
IMA Primary Care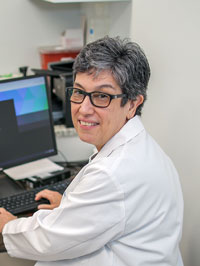 Lizett Marza, MD
Dr. Marza was born in Managua, Nicaragua. She is fluent in both English and Spanish. In 2000, after completing her residency training in Internal Medicine at Monmouth Medical Center, Dr. Marza joined IMA.
She is Board Certified in Internal Medicine, and is proud to offer caring, efficient, and professional treatment to patients in the primary care setting.
Dr. Marza has admitting privileges at both Riverview and Monmouth Medical Centers.
Click Below For Telemed with Your Provider