CARDIOLOGY
Located within Integrated Medicine Alliance's Shrewsbury location, IMA Cardiology is a full-service cardiovascular practice committed to providing the highest level of care in a comprehensive, compassionate and professional manner. The newest addition to IMA's broad range of medical specialists, IMA Cardiology offers a truly excellent level of care led by two outstanding physicians who are board certified in Cardiovascular Disease and Interventional Cardiology.
 HOURS
Monday, Tuesday, Thursday
8AM-10AM
Wednesday
3PM-5PM
Friday-Sunday
Closed
Phone: (732) 542-2124
Fax: (732) 542-2992
WHAT WE OFFER
IMA Cardiology is a partnership between Integrated Medicine Alliance and American Heart Center, P.C., with a goal of offering the highest level of cardiovascular care to IMA patients without having the need for outside care. Its range of services includes preventative care such as therapy for hypertension, hyperlipidemia, diabetes mellitus, smoking cessation and peripheral arterial disease (PAD).
ADDITIONAL SERVICES
IMA Cardiology also provides diagnostic and therapeutic interventions including echocardiography, stress testing, nuclear imaging, vascular ultrasonography and endovenous laser therapy, as well as hospital-based procedures such as cardiac catheterization, coronary and peripheral angiography with percutaneous revascularization, electrophysiology evaluation, along with permanent pacemaker/defibrillator implantation.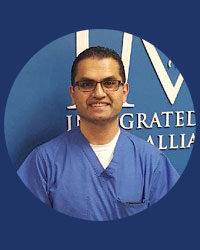 LAITH ZAMEL, MD Dr. Zamel is Board Certified in Interventional Cardiology, Cardiovascular disease and Internal Medicine. Dr. Zamel was...
read more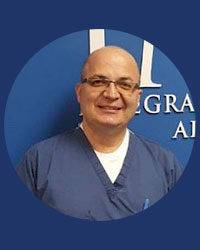 ZIAD ABBUD, MD Dr. Abbud received his undergraduate and medical degrees from the American University of Beirut in Lebanon. He completed...
read more