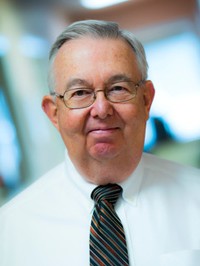 CHARLES L. MILLER, MD, FACC
Dr. Miller devotes all of his time at IMA to performing and interpreting Cardiac Diagnostic studies. Prior to his current position he practiced Internal Medicine and Cardiology in the Red Bank area for thirty years.
In the past, he served as Chairman of the Department of Medicine and President of the Medical Staff at Riverview Medical Center. Dr. Miller is Board Certified in Internal Medicine, Cardiology and Nuclear Cardiology.
He is a member of the American Society of Nuclear Cardiology and a Fellow of the American College of Cardiology.