CHAPEL HILL FAMILY MEDICINE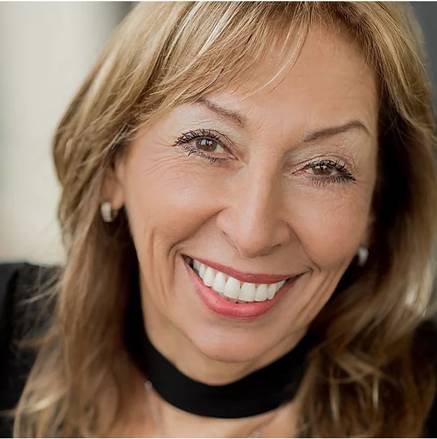 Jackie Adams, MA,LPC
Jackie graduated from William Paterson University in New Jersey with a bachelor's degree in elementary education.  After several years of teaching and beginning a family, she returned to graduate school at the University of South Florida where she graduated with a Masters Degree in community mental health counseling (1997).  Jackie continued on to receive her licensure from the Department of Health in the state of Florida and became a Qualified Supervisor for that state.
Jackie relocated back to New Jersey, where she is recognized as a Licensed Professional Counselor.
 Jackie's clinical experience includes working in addiction and recovery treatment programs, and as a clinical supervisor for a methadone program while owning a private practice.
She has worked with individuals and couples from all walks of life inclusive of nurses, physicians, pilots in recovery, and federal prisoners.
Jackie joined Chapel Hill Family Medicine in 2020, continuing to enjoy her career while helping Chapel Hill Family Medicine patients. 
Click Below For Telemed with Your Provider