IMA Urgent Care Middletown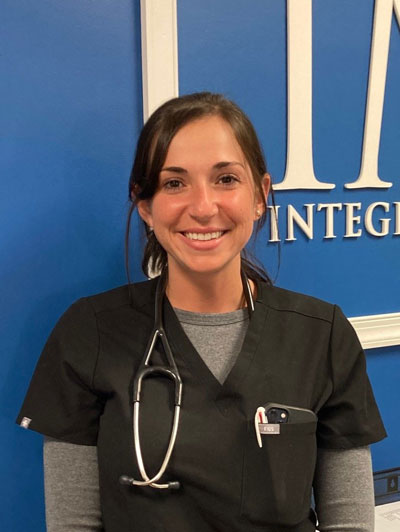 LAUREN TORPEY, NP
Lauren Torpey is a Family Nurse Practitioner. Born and raised in Hazlet, NJ she went to Maryland to study nursing. Lauren received her BSN at Towson University and then came back to NJ and worked as a nurse in an emergency department for several years. Recently, Lauren went back to school while working full time and received her Doctorate of Nursing practice at Rutgers University, specializing in both Family and Emergency medicine.
Lauren has experience in pulmonary, but emergency medicine has always been her passion; as well as providing quality patient care. A professional goal that she plans on maintaining is providing optimal care for better patient outcomes and a more desirable patient experience.
When Lauren isn't working, she loves to spend time with family and friends. She enjoys the gym, the beach, and loves trying new restaurants.