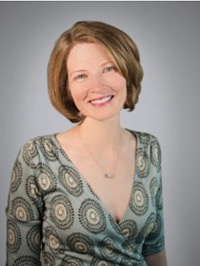 ANNMARIE GRAY, FNP-BC
AnnMarie Gray received her B.S.N. from the University of Scranton in 1998.  She worked as an R.N. for fifteen years in the newborn intensive care unit and the emergency department prior to obtaining her Master's degree at Monmouth University and earning her Family Nurse Practitioner (FNP) certification.
She thoroughly enjoys treating the patients at the urgent care center, and assisting them in developing strategies to achieve a higher level of wellness. In her spare time, AnnMarie enjoys spending time with her family, hiking and reading.